UAE lifts capacity caps; here's all you need to know
The UAE will ease capacity and social distance restrictions from February 15 (today), imposed after the outbreak of the Covid-19 pandemic. The new decision comes as the Omicron-driven coronavirus cases have declined in the country. On February 13, the UAE reported 1,266 new cases of coronavirus and 2,313 recoveries, a much better recovery rate than before.
So here's a list of places and guidelines that come into effect from today that all UAE residents need to know – 
Social events
The official spokesperson of National Crisis & Emergency Management Authority (NCEMA) announced that maximum capacity is allowed for social gatherings like weddings, event and funerals. However, the authority said that each Emirate will decide the percentage of operating capacity available for different social events.
Cinemas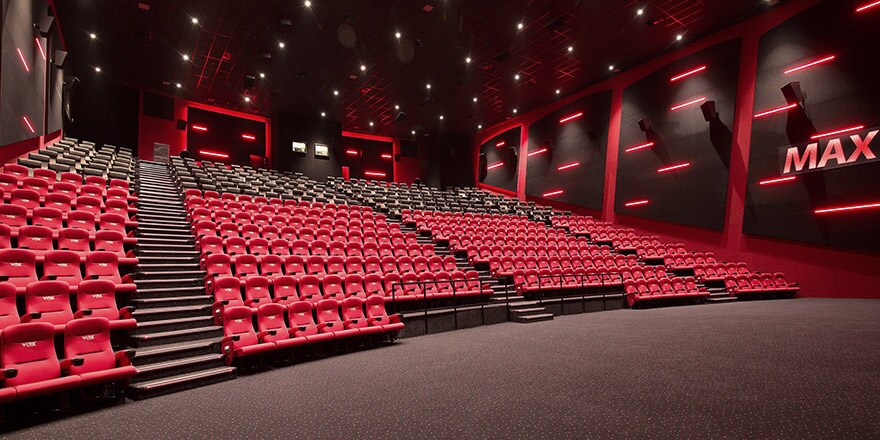 The Media Regulatory Office of the Ministry of Culture and Youth announced on Sunday that cinemas in the UAE will begin operating at maximum capacity from February 15.
The decision was issued by the NCEMA.
NCEMA stipulates that each emirate can modify cinema capacity, easing or tightening procedures as they deem fit.
Sports venues
Sports facilities such as football stadiums will operate at 100 per cent capacity while maintaining the Al Hosn app's Green Pass protocol. Under the new guidelines, all visitors must have a Green Pass on their Al Hosn app or a negative PCR test no more than 96 hours old to enter the stadium.
Places of worship
As per the new rules, social distancing in mosques, churches, and other worship places will be reduced to one metre. The authority said the situation will be monitored closely during February and appropriate precautionary measures will be taken accordingly to aid the decision of maintaining or cancelling the safe distance between worshippers.
The authority emphasised that residents should still wear masks, maintain social distance and sanitisation for their safety.