Concert to make you sleep: ToDA to hold UAE's first snooze fest
Ring Ring calling all sleepy-heads. The Theatre of Digital Art (ToDA) is hosting the UAE's first sleep concert. It is completely socially acceptable to snooze in public but at this concert, you won't be judged by strangers 'cause they're napping too. 
ToDA's live musical relaxation concert is all about chill time and laying down. The concert will take place at Souk Madinat Jumeirah on February 18,19, 25, and 26. It goes from 10pm to 1am.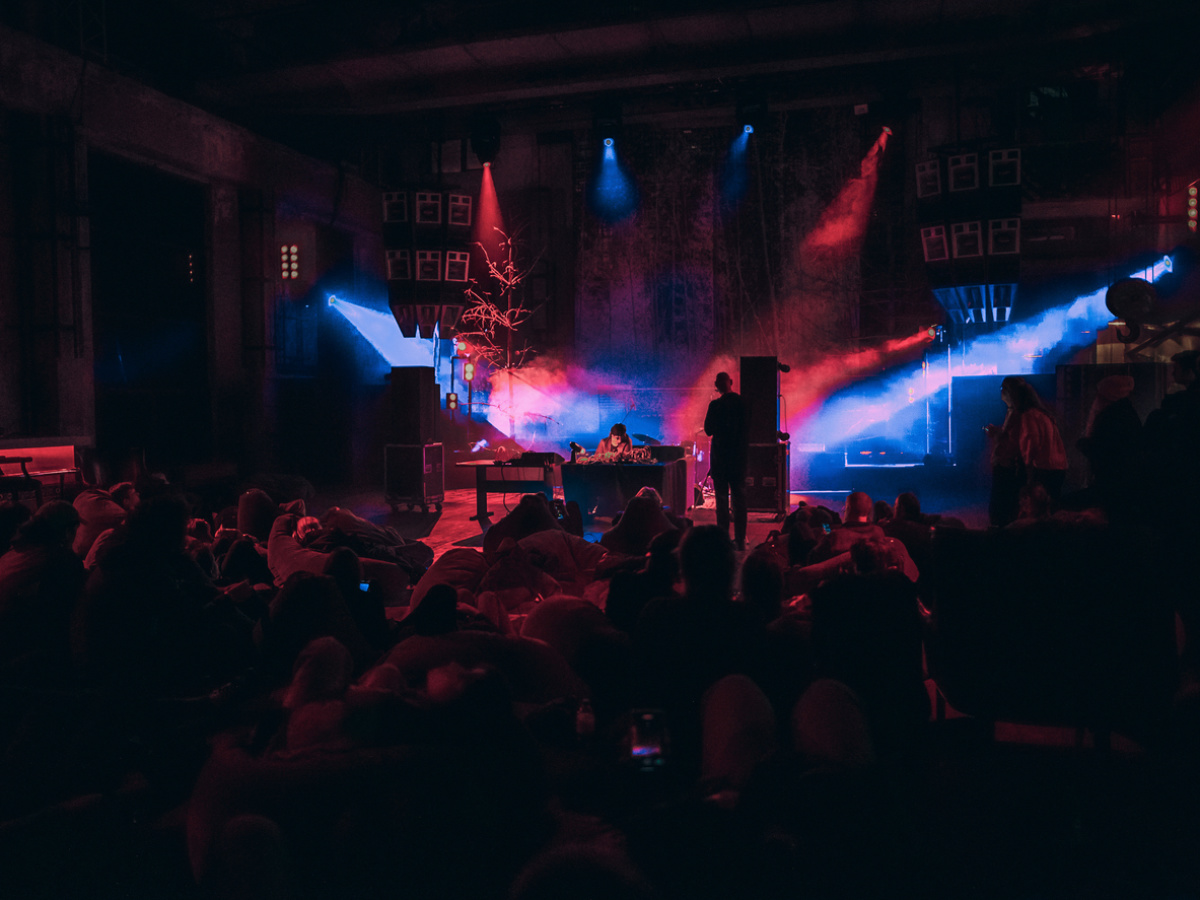 A regular nap time ticket costs Dh150 but if you want to upgrade to a premium experience, it's Dh200 per person.
When the concert starts, visitors will be mesmerised by musical sounds and minimalist abstract light and video art. The session will be followed by warm, soothing drinks and a claiming ambiance.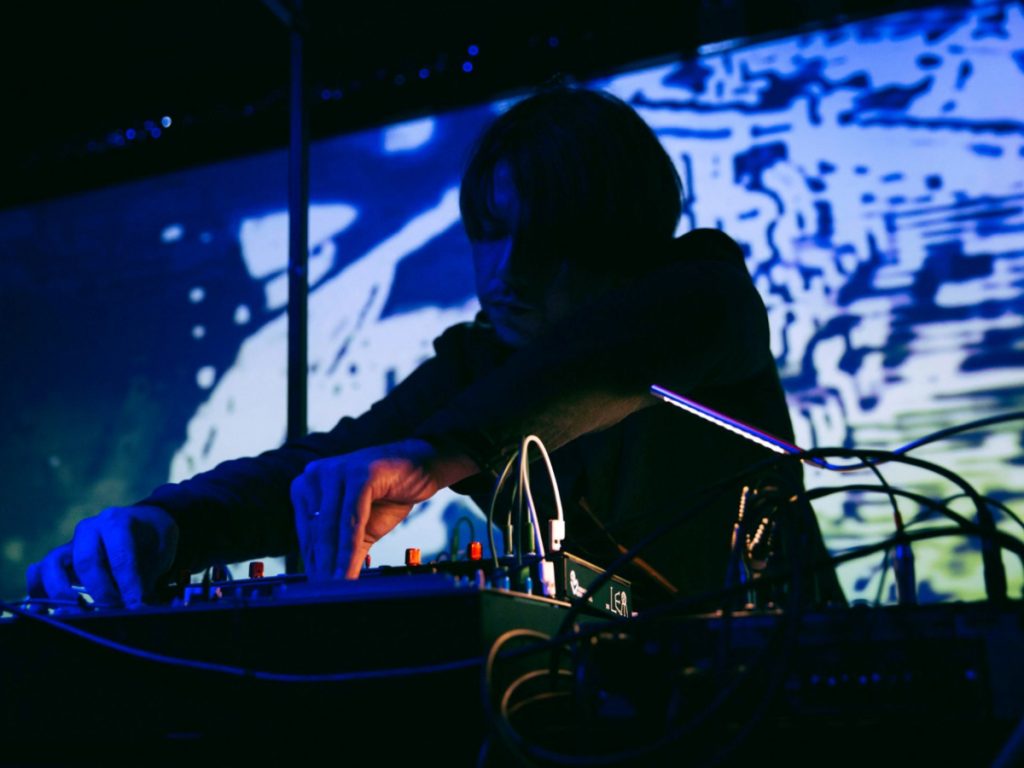 During the second hour, the music will get slower, edging the audience towards a peaceful sleep. In the last hour, the music takes an upbeat note to gently awaken the audience. It certainly sounds relaxing.
Who's ready for a… for a…zzzzzzz?