Rare Mickey Mouse toy saved from landfill
A rare 1930s Mickey Mouse toy was saved from a landfill after workers spotted it at a council tip in the UK.
The toy has a rich history and was most likely discarded by a resident in Monmouthshire with contractors finding it at a recycling and waste site.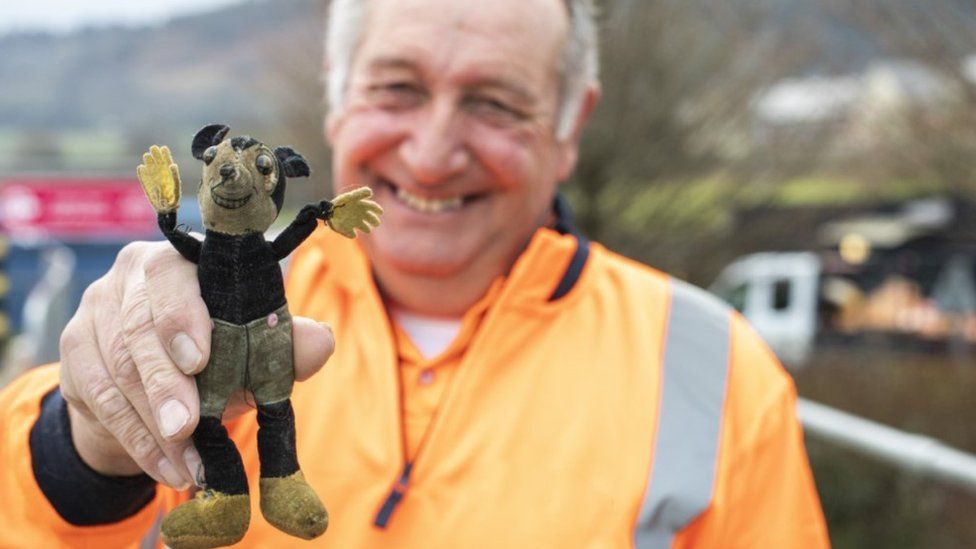 Experts from Abergavenny Museum found that the toy was actually made nearby – at the old Dean's toy factory in Torfaen county. Research found that Deans toy factory was the first UK manufacturer to make Disney items in the 1930s.
It has now been donated to Pontypool Museum.
Looks like the workers got there in the 'mick' of time. What was your favourite toy as a child?