PS5 vs Xbox Series X: Which Next-Gen console should you buy?
In the gaming console arena, it's a battle of specs, games, and price. PS5 vs Xbox Series X, who will emerge the victor?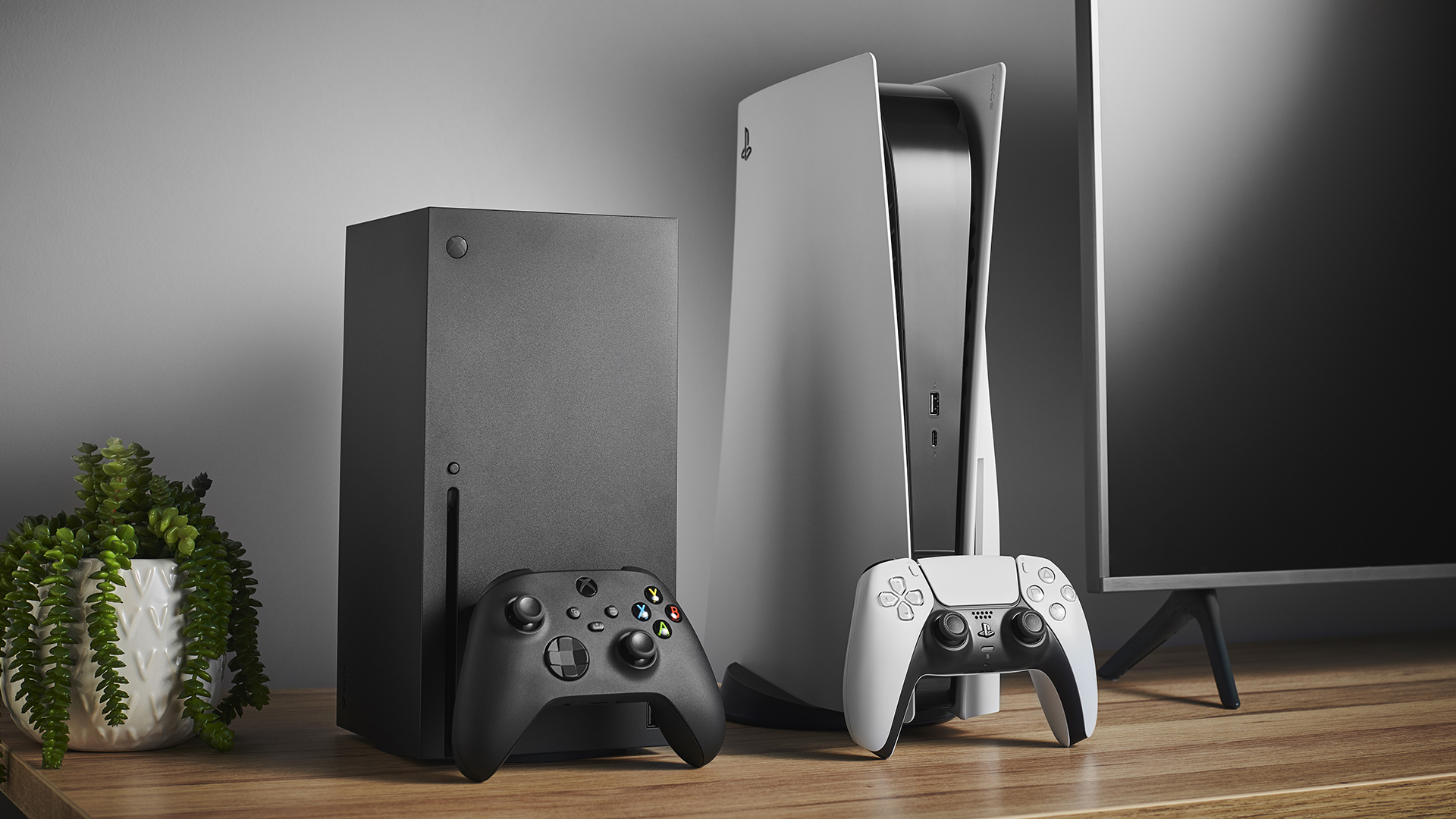 Over a year after their release, the PS5 vs Xbox Series X battle remains fierce. The two machines have gained more features and games over their predecessors as the latest generation of consoles continues to gather pace. BuzZzing has compared the two consoles head-to-head for you to help you figure out which one you'd want to take home.
 Price: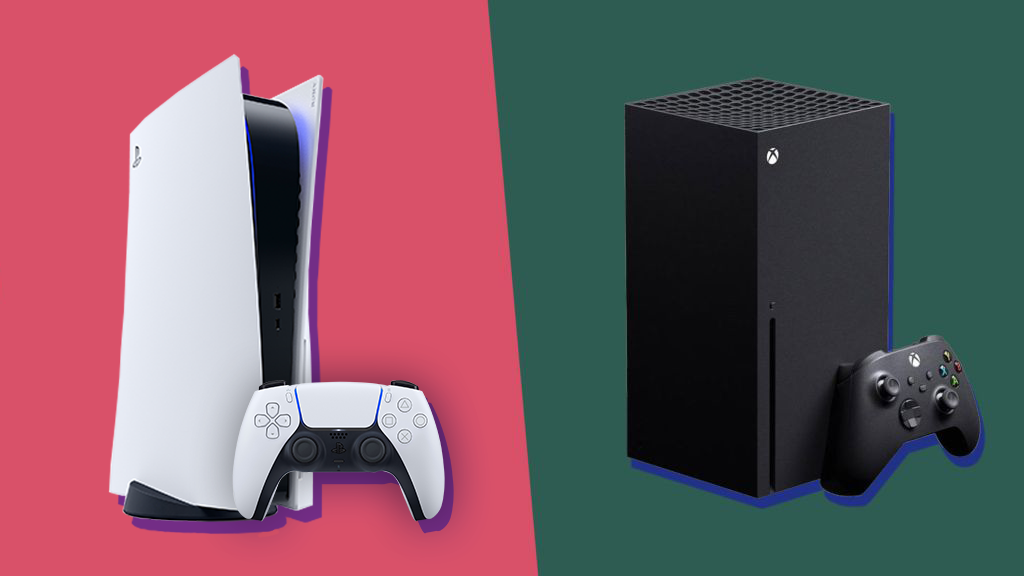 Both consoles are around Dh1,800 a piece, but prices may fluctuate a little depending on your preferred retailer. However, the standard PS5 and Xbox Series X are not the only variants available. There's also the Dh1,500 PS5 Digital Edition, and the Dh1,100 Xbox Series S. The PS5 and the PS5 Digital Edition are identical, save for a 4K Blu-ray physical disc drive in the former. The latter has no disc drive, as the name suggests. On the other hand, the Xbox Series S has significantly different hardware from the Xbox Series X: a less-powerful GPU, a smaller SSD, less RAM and so forth. As such, both consoles have cheaper variants, and the PS5 Digital Edition and the Xbox Series S have legitimate applications: the former for digital diehards, the latter for casual players or secondary setups. Still, since the Xbox Series S is a somewhat different system and not just a console variation, it's hard to pick a definitive winner. Both full-fledged systems cost the same; that's the most important thing at the moment.

So far Round 1 is a stalemate.
Games:
The PS5 and Xbox Series X have fundamentally different approaches to game libraries. The Xbox Series X assumes you'll pick up the same games you left off on the Xbox One and want optimised performance across the board for all favourites. The PS5, on the other hand, has a bevy of exclusive titles that launched alongside its new console — although most of them are also available on the PS4, to be fair.
Beyond that, both consoles are well-stocked with third-party titles, like Assassin's Creed Valhalla, Borderlands 3, Fortnite, Call of Duty: Black Ops Cold War, and so forth. They both got Cyberpunk 2077, Madden 21, and Destiny 2 late last year, and third-party parity is likely to continue well into this year and beyond. Both systems also have excellent backward compatibility features, although that gets its own section further down.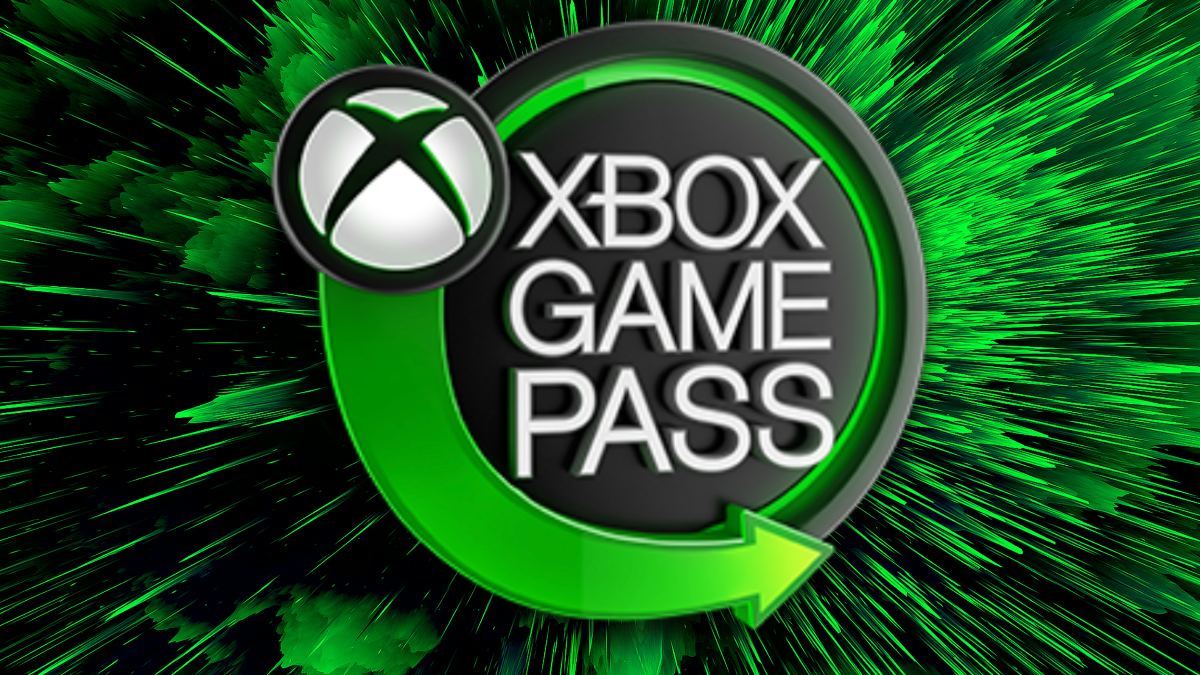 It's also worth mentioning the Xbox Game Pass Ultimate, to which Sony doesn't currently have a perfect answer. This Dh55 per-month subscription service lets you download more than 100 games across various genres and play them on Xbox Series X, Xbox Series S, Xbox One, PC, and even Android.
Sony recently introduced the 'PS Plus Collection', which lets PlayStation Plus subscribers download a few dozen PS4 classics. It's not nearly as sweeping or comprehensive as Xbox Game Pass, though, so Sony could still expand these offerings much further.
Round two also goes to the scorecards.
Performance:
Both are nearly identical in performance; the only difference is the PS5 has shorter loading screens.
Round 3 goes to the PS5, but both are still very much in this bout so far.
Design:
For the most part, liking or disliking a console's design comes down to personal preference. But social media went wild over how the PS5 looks. Not only is the system comically large, it also seems like a pain to switch from vertical to horizontal configuration, and the standard version sports an ugly, asymmetrical design. On the other hand, the Xbox Series X is still pretty bulky, but manages its space much better. Rather than looking like an oversized router, the Xbox Series X is a sleek black box that looks, at least in its vertical form, kind-of like a small tower PC. It has a clearly defined power button and a pairing button to make wireless connections painless.
The Xbox edges Round 4.
Backwards Compatibility: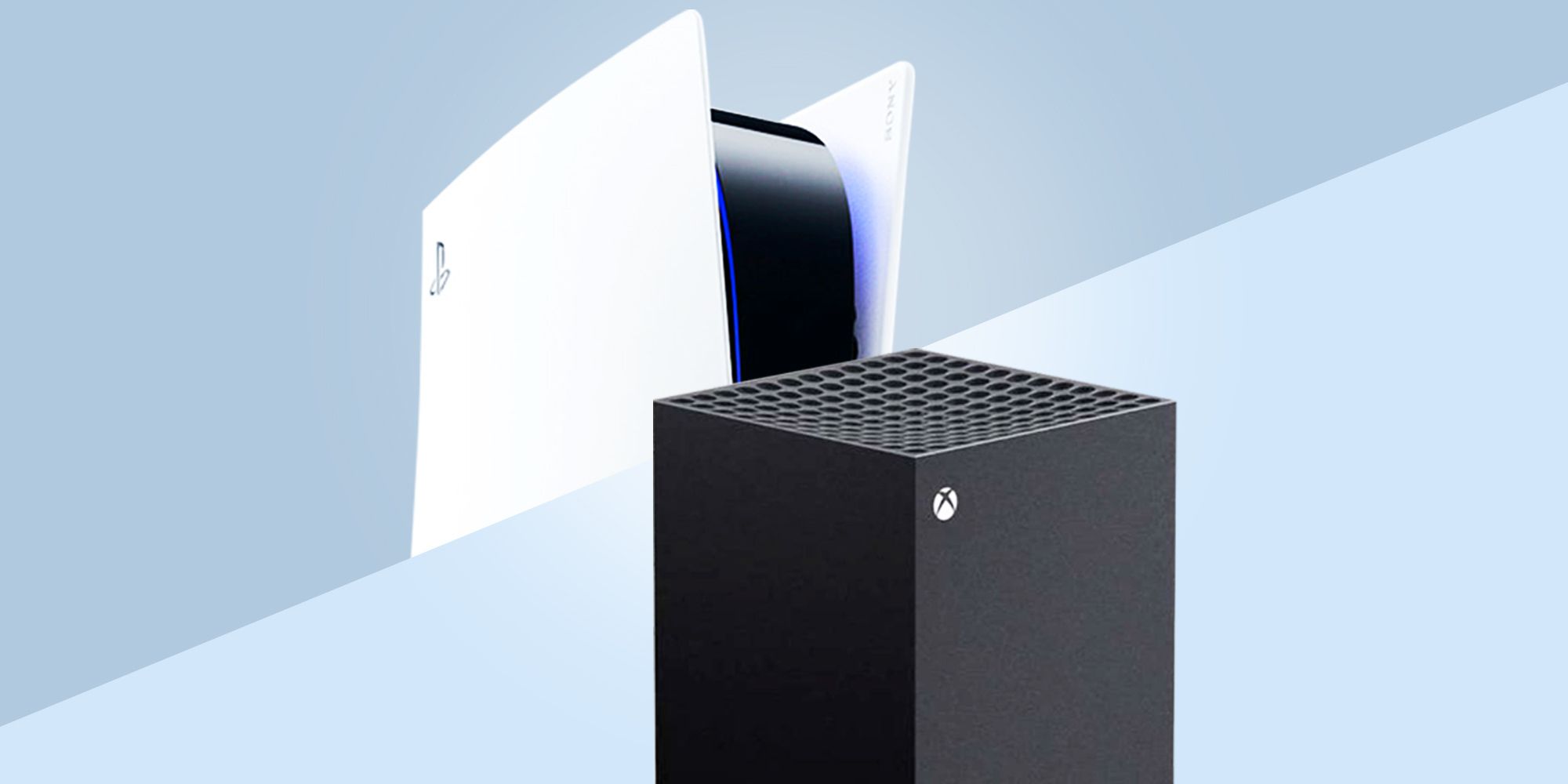 Both the PS5 and the Xbox Series X have excellent backwards compatibility features, but there's no denying that the Xbox reaches further back into Microsoft's library. Not only is the Xbox Series X compatible with just about every Xbox One game, it's also compatible with many Xbox 360 and original Xbox games. While it doesn't include every stab Microsoft's ever taken at backward-compatible games (the Xbox 360 still plays many original Xbox games that the Series X can't), it's an impressive effort with zero friction. The PS5 can play just about every PS4 game on the market, but compatibility doesn't go back any further than that, unless you count its PlayStation Now streaming service for PS3 games. Still, it's not quite the same as playing games you already own directly on a console.
Xbox wins back-to-back rounds as it secures the fifth.
Controller:
The Xbox Series X controller is nearly identical to the Xbox One model, save for textured grips and shoulder buttons, an improved D-pad and a new "share" button in the centre. The PS5 DualSense, on the other hand, is a big departure from the DualShock 4, with a two-tone colour scheme and much bigger grips. It also adds various new features: extremely sensitive haptics and a built-in mic among them. The haptic feedback is impressive, mimicking the feel of objects rolling around in a box or putting up natural resistance when you push a trigger.
And the PS5 is back in this fight after dominating round 6.
The PS5 and Xbox Series X are great competitors, but the winner isn't unanimous. Since you know all about their features now, why don't you play judge and tell us what's on the scorecards?