Jason Derulo on his way to Expo 2020 this week, so "Whatcha Say"?
Okay everyone relax, it's not in your head, the 11-time platinum artist, Jason Derulo is going to perform at Expo 2020 Dubai. The R&B singer will set the stage aflame on Friday, March 25, at the Jubilee Stage 9pm onwards.
The popular American singer, songwriter and dancer has sold more than 30 million singles, plus, he has 11 platinum singles (so far). He was in the UAE in December 2021 for a performance at Soho Garden.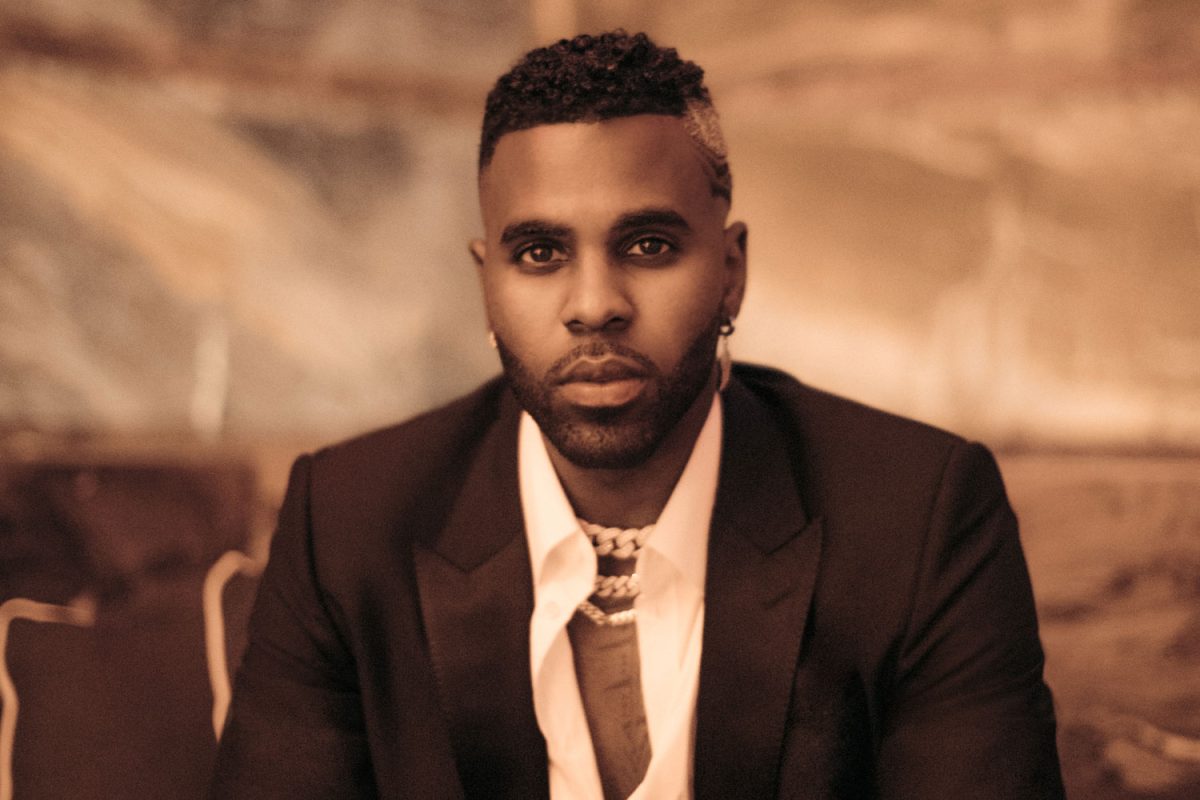 The 'Breathing' singer got the crowds going at Soho Garden Meydan Stage and we can expect the same catchy songs and smooth dance moves when Derulo comes to Expo.

Phew! The Expo is really showing out this summer huh.