Here's all you need to know about the Dubai World Cup 2022
Giddy up folks, it's almost time for the Dubai World Cup. The 26th edition of the most revered horse race of the year. The incredible sporting event has a total prize money of $30.5 million. Guess that explains why it's considered one of the biggest sporting events in the Middle East.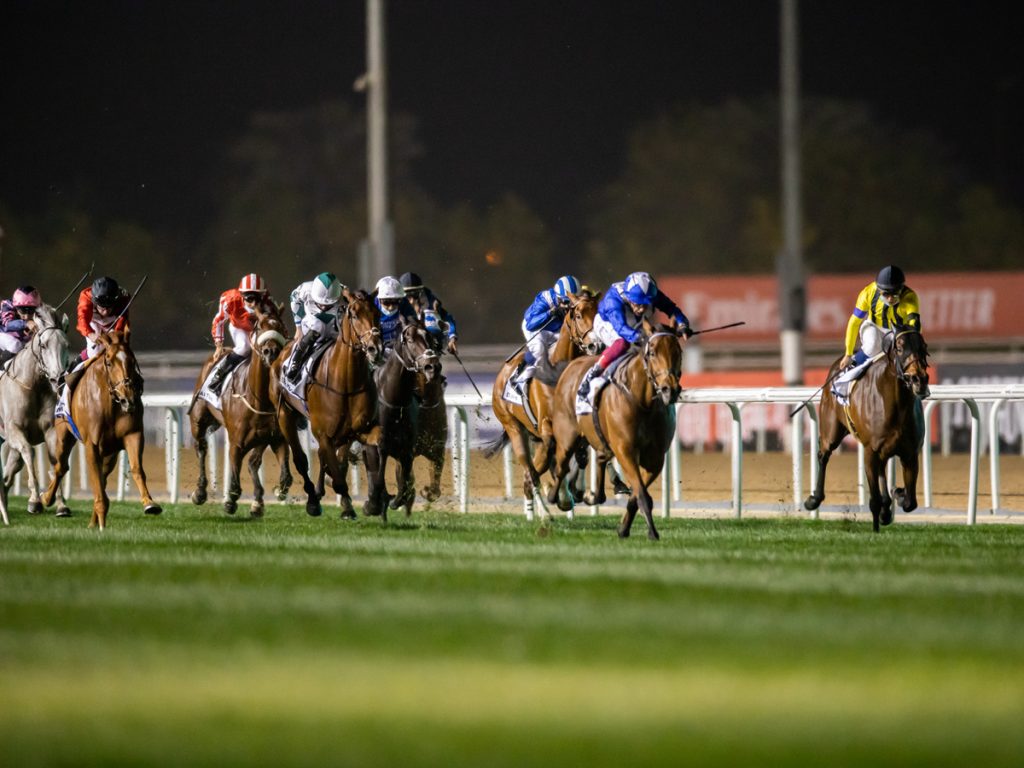 Here's a quick guide to the 2022 event:
What is the Dubai World Cup?
Regarded as the pinnacle of the UAE racing calendar, the horse-racing event was launched by Sheikh Mohammed Bin Rashid Al Maktoum, Vice President and Prime Minister of the UAE and Ruler of Dubai, in 1996 at Nad Al Sheba Racecourse. Since 2006, the World Cup has been held at Meydan Racecourse.
Leave it to Dubai to build the excitement to the event with the Dubai World Cup Carnival, a pre-cursor to the actual races. The Carnival itself has numerous races including a $300,000 Ras Al Khor race set over 1,400 metres.
Tell us more…
There's a reason why the $30.5 million meeting is one of the most eagerly anticipated sporting and social weekends in the city. Not only is it the world's richest day of horseracing, the calibre of riders are the best in the world. There will be nine competitive races, each of which will be run for at least $1million this year.
The evening culminates in the Dubai World Cup 1 race leaving those that have just a passing interest in the equine entranced.
A big money event in Dubai? No surprise there. Are you going to be following the most expensive horse race in the world? Let us know which race you're most excited for.