Dubai named one of the world's most instagrammable destinations
Even if you lack photography skills, a stunning snap is guaranteed with Dubai as a backdrop.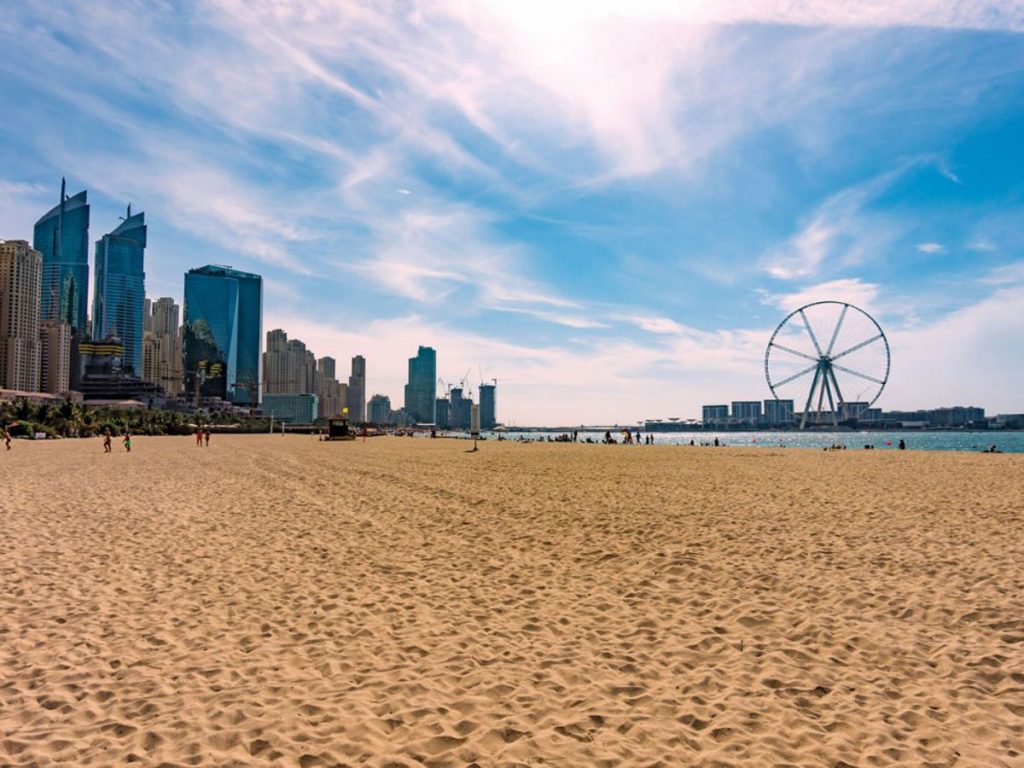 No wonder then that the glamour hub, which is loved by social media influencers, has been named as the second most picture-perfect destination in a new study by Money.co.uk.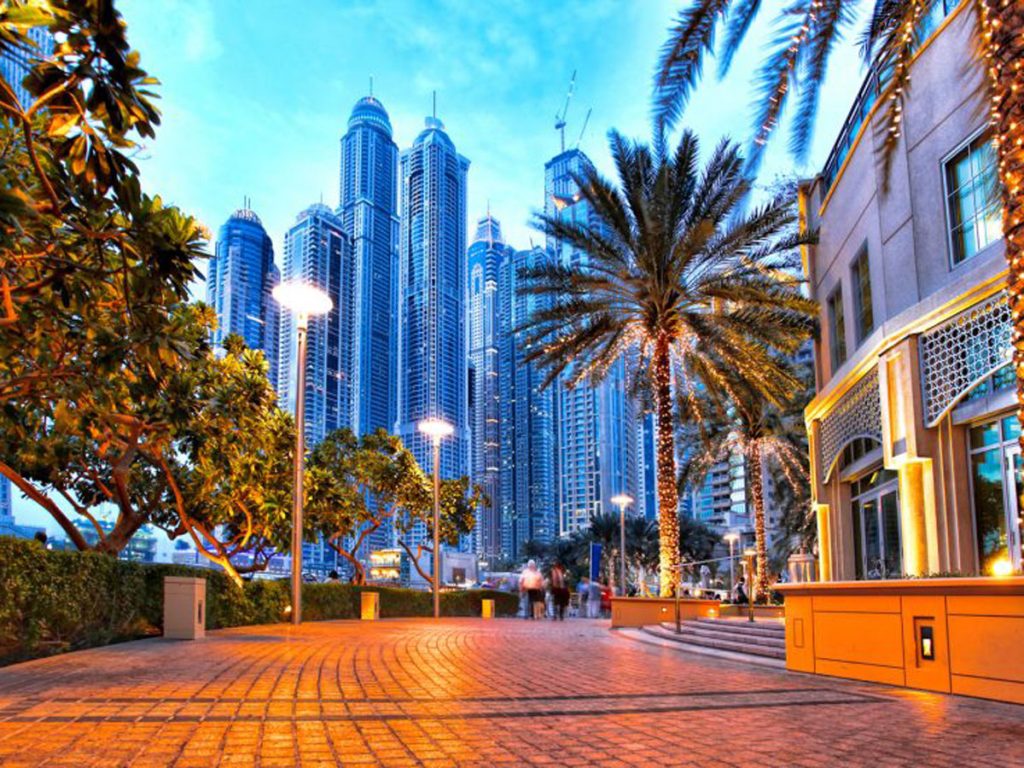 Whether you want to capture a golden hour photo on the beach, pose in front of the glittering lights at Dubai Marina or photograph dunes during a desert trip, the city offers a perfect landscape to curate content.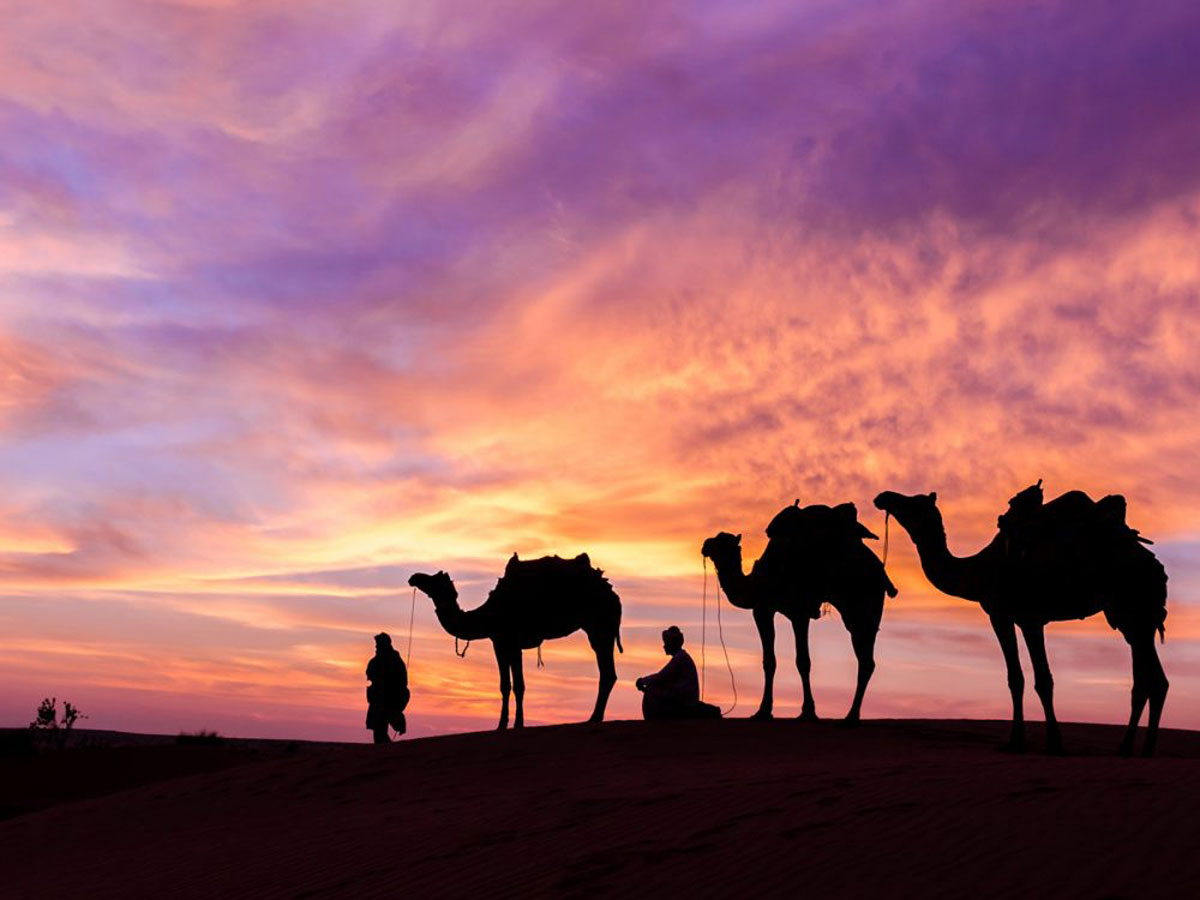 Money.co.uk awarded Dubai the title of the second most picture-perfect destination after it analysed tourist hotspots that are shared most on YouTube, Instagram, and TikTok.
Dubai narrowly missed being number one while scoring 9.77 out of 10. London bagged the top spot after being awarded a score of 9.83.
Data collected revealed that 117.7 million posts of Dubai featured on the photo-sharing app Instagram, alongside videos mentioning Dubai on TikTok racking up over 65 billion views and 144,000 YouTube searches for Dubai vlogs.
While Paris and New York City may be showcased in movies, the two cities did not rank as high as Dubai, with the City of Love placed third and the Big Apple fourth.
Take a look at the top 10:
London
Dubai
Paris
New York
Bali
Los Angeles
Barcelona
Istanbul
Miami
Tokyo