Dubai Boat Show: Inside floating mansion for hire with helipad and beach club
Summer is nearly upon us and the superyachts have docked in Dubai. But there's a megayacht to rule them all.

Moonlight II dropped its anchor outside Dubai Harbour – the new home of the boat show.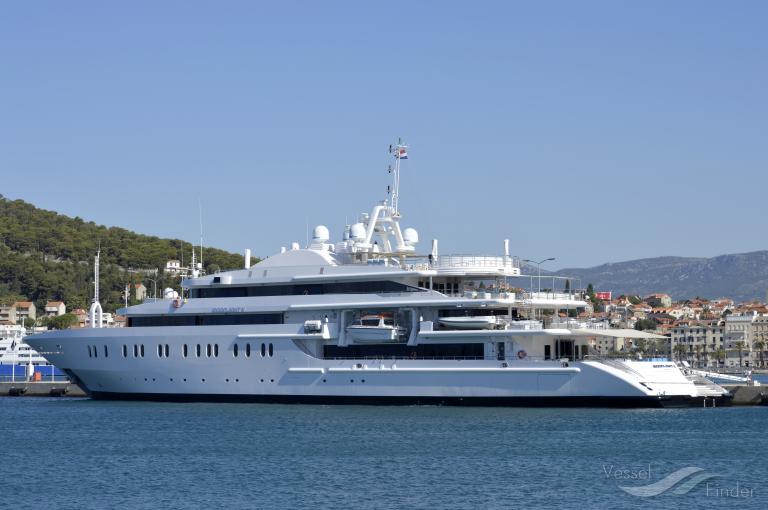 The 91.4-metre vessel designed for entertaining on an elite scale can carry 36 guests in 18 cabins along with 35 crew and is equipped with a cinema, helipad, spa, beach club, lift, Jacuzzi, gym and a room for a number of jet skis.

The five-deck boat is not for sale; it is owned by an Emirati and is being operated as a luxury yacht for charter. It costs as much as Dh2,613,692 a week to rent – that doesn't even include fuel or food but does grant you luxury and privacy.
Dubai really is getting the summer started in typical Dubai fashion.