Audi gets the wheels rolling on in-car 5G connectivity
Humans are smart but cars are catching up. Audi in America are teaming up with Verizon to add 5G connectivity to the automaker's line-up by 2024. The improved connection aims to ensure better software performance, enhanced navigation, and faster music and video streaming capabilities.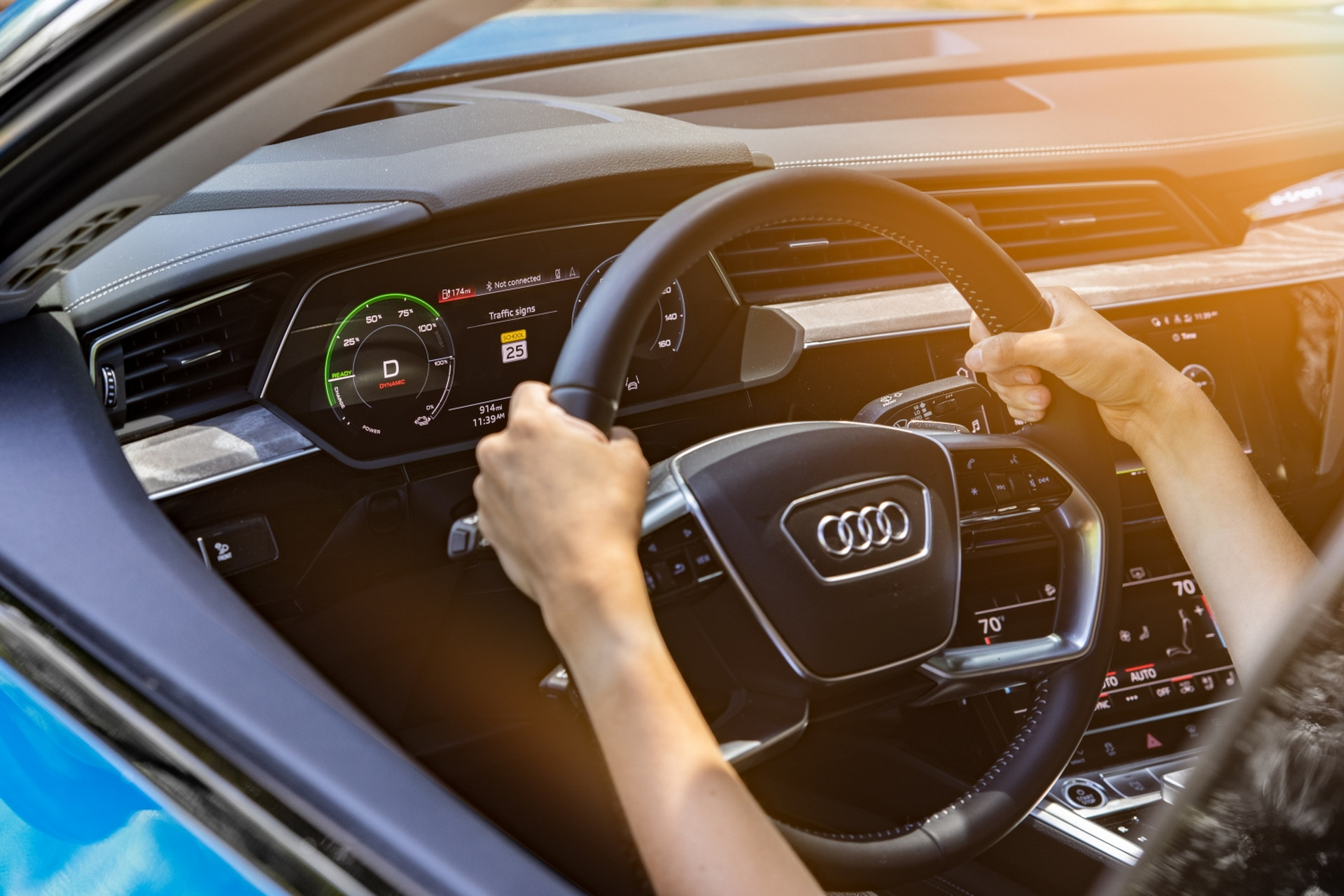 The latest deal endeavours to bring faster network speeds to new model vehicles with more advanced software needs than analogue cars of the past. 
The German carmaker and Verizon plan to bring 5G Ultra Wideband tech to Audi's vehicle line-up, starting in 2024. The improved connectivity will pave the way for new features, and "augmented mobile services, new driver-assistance features, and connectivity-enabled innovations for the automated future of driving," the companies say. 
f you could add any feature to a car, what would it be?