5 Places To Celebrate Chinese New Year In DXB
Happy New Year China! And happy feasting for those looking to munch on some Chinese delicacies. So let's set those spoons, and satiate that appetite this Lunar New Year.

AKA
Usher in the year of the tiger at AKA where you can treat yourself to a Chinese-inspired special menu. The highlights of the selection include beef black pepper for Dh160, chicken wonton soup for Dh60, and shrimp black pepper for Dh90. Slluuurrrrp.
This Chinese restaurant invites all to join in on the Lunar New Year celebrations offering 10 per cent off throughout the entire month for all dine-in customers. Prawn Tempura, crispy potato with lime and chilly and crispy vegetable Konjeenaro and other signature favourite are just waiting to be savoured. We all know in Dubai thyme is money, but you wont have to travel far to feed as the restaurant has several outlets across Dubai.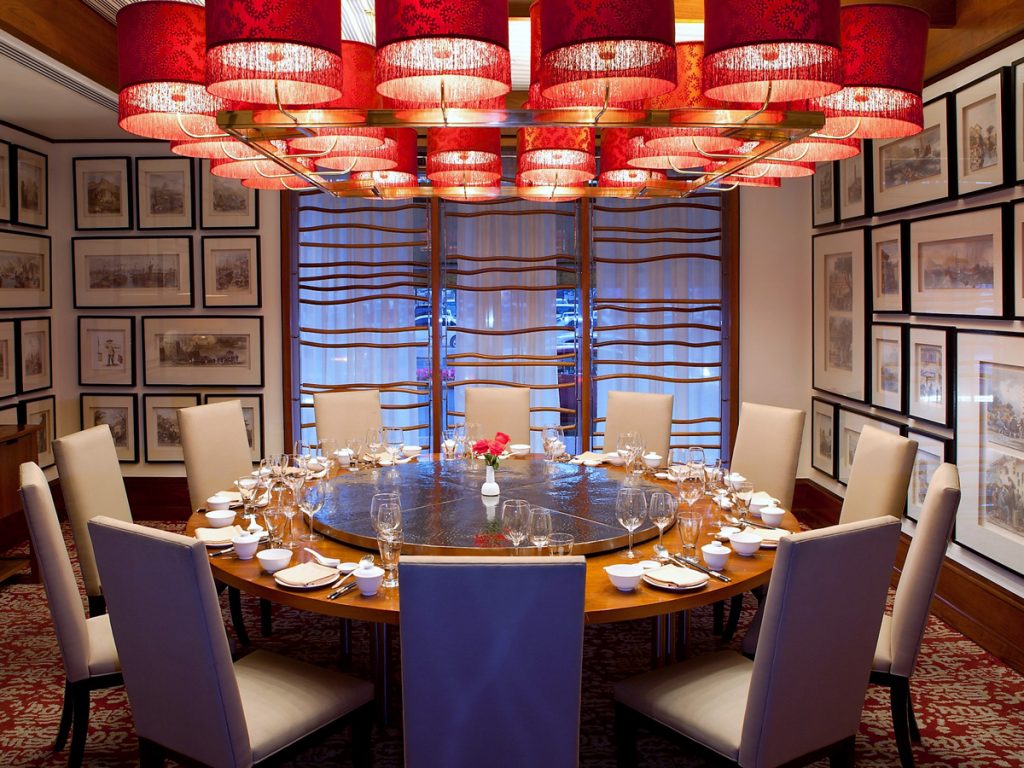 Salami-get this straight, two offers, an extensive array of mains and good vibes? Count us in. China Club restaurant has a special celebratory set menu for the Chinese New Year and special offers for large groups. For groups of six to eight there is a set menu for Dh188 per person but the more the merrier; so if your group is ten to 12-strong its Dh288 per person. Expect wok-fried lobster, prawns, beef fillets, soup salad and pud and so much more.
Chaun Chinese Restaurant at The Pointe, Palm Jumeirah will be putting on a special set menu for diners to enjoy on the day of Chinese New Year. Headed up by kitchen director, Yonghe Sun, you can expect a culinary treat to celebrate the Year of the Tiger at the suave eatery.
Feeling like royalty? Head over to the Palace Downtown Hotel and get involved in its exclusive Chinese New Year dinner festivities. The Middle Eastern restauraunt will put on a buffet spread paired with soft beverages. Still need a sweet incentive? Children dine with 50 per cent off. A selection of live-cooking station are ready for you to delve into so all you need to do is pack your appetite and you're ready!
So are y'all bready to celebrate the Year of the Tiger in style?